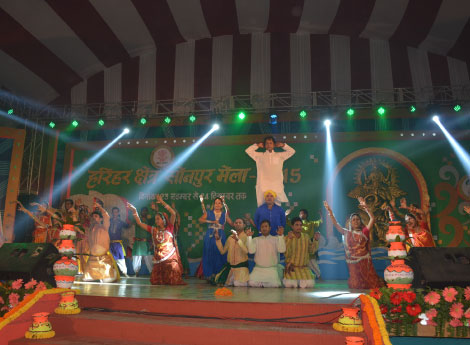 Event Management Services
We are especially oriented to take up outdoor publicity assignments like putting up large stalls and pavilions at exhibition. We do the complete interior decoration planning for pavilions and stalls, at the regional/national and international level. While undertaking an assignment, we take complete responsibility for presenting an artistic exposition on a turnkey basis to the full satisfaction of our clients.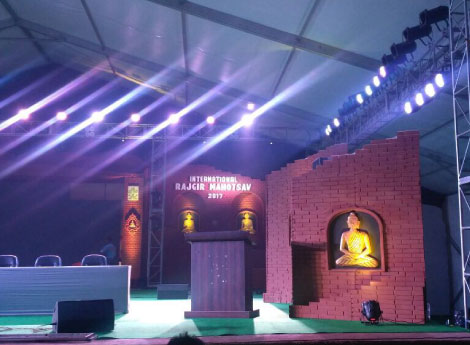 Event Organiser
We are the leading event organiser in India. We provide all types event services under one roof.
YOU THINK, WE DELIVER.
It's a memorable experience.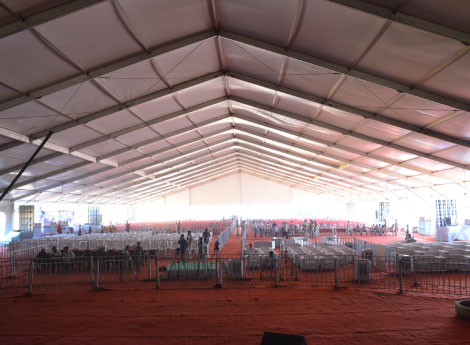 German Structure
We have our own German Structures which are manufactured in Germany. It comes in 30m and 40m. We can customize it according to our layout.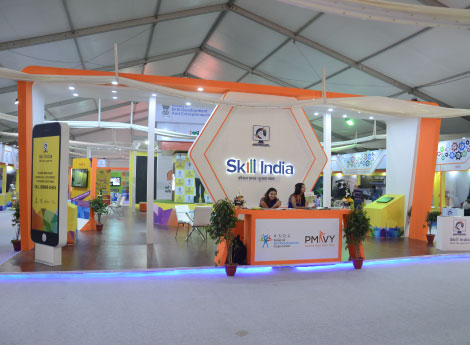 Stall Fabrication
We provide modern design of stalls with best fabrication tecniques which includes floor system, wall system, facia system with experienced hands and modern tecniques.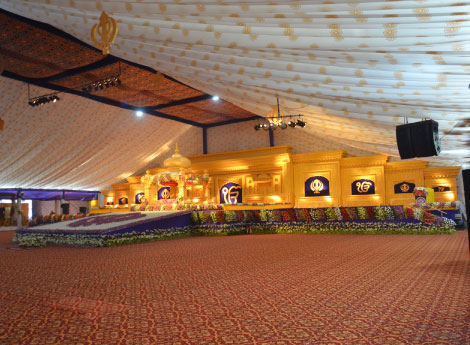 Decoration
We provide you with a devine art in our work which is full of different types of natural flowers, Madhubani paintings, sculptures and installations which includes with developing theme area for our clients. We also provide theme decoration which is based on your elegant theme.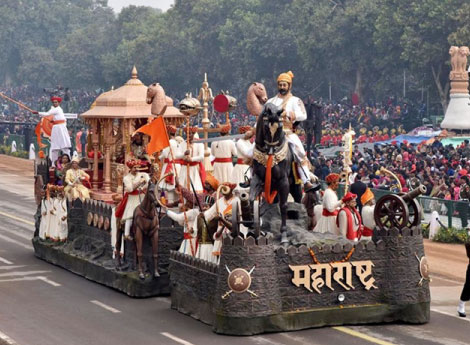 Tableau
We are the first Tableau making company which is working since last 32 years for our trusted Government clients. We match the real work with real things.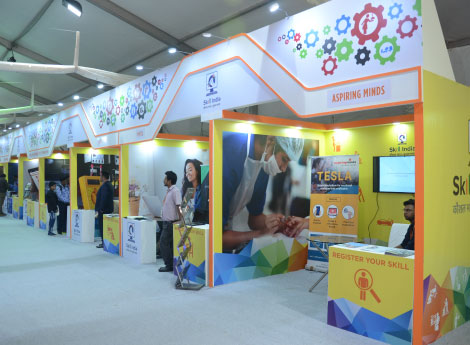 Exhibition
We have our own skilled team who works with modern form of exhibition skills. We are in exhibitions since 1999 and continued till now with the best skilled labor and technique. We are the top most event agency for the exhibition in India and abroad.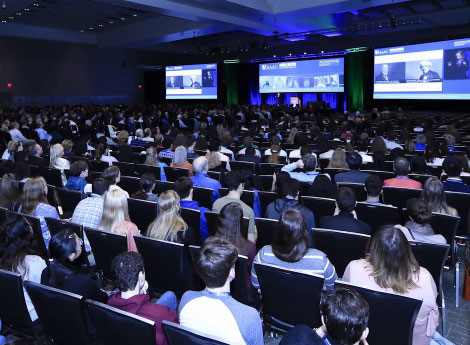 Conferences
In India we have our own conference centre for conferences. We are more experienced in this, our team conducts many conferences across India, and that is supported by our prestigious clients.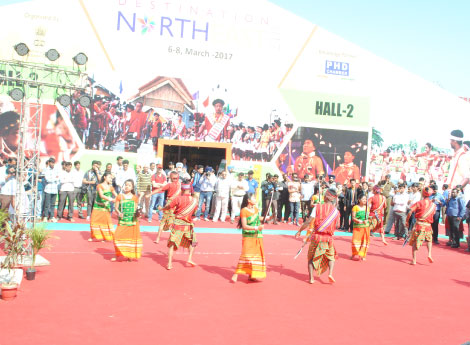 Festivals
In a year we have 30 festivals in India which provide us with huge clients, in India and abroad too. One of the kite festival which is celebrated in Ahmadabad is a benchmark for our country and every year thousands of tourists comes to join this festival from abroad.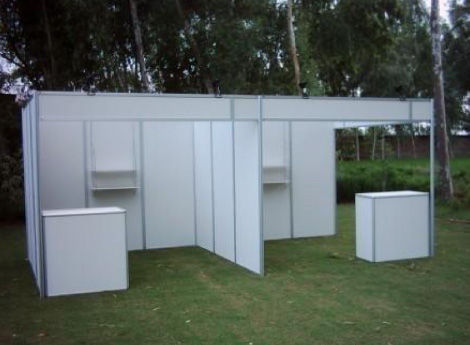 Octonorm Structure
These stalls are regularly in use for exhibitions and fairs which includes facia which side wall, 1 table, 2 chair, 2 spot lights, carpet and dustbin. These stalls are one side opened stalls. This octonorm system comes in 3mx3m, 2mx2m, 3mx2m.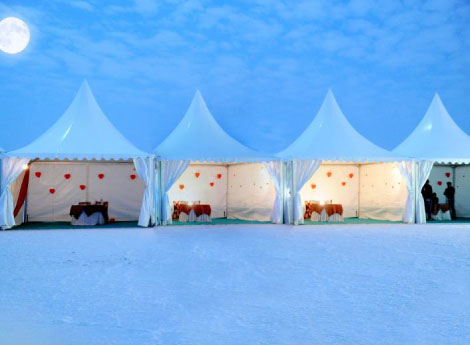 German Pagoda
These German structure Pagoda gives delightful class to the exhibition and trade fair. These pagodas are in 2 sizes, 5m and 10m. These Pagodas are used in open area for display, registration area, office or selling stalls, etc.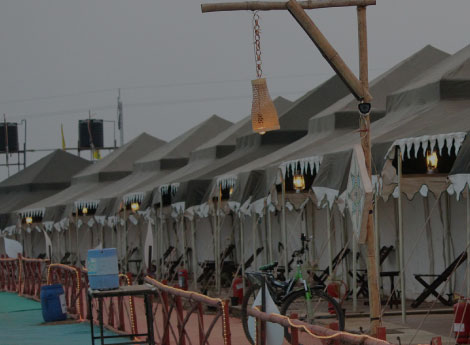 Swiss Cottage Tent
Our agency specialize in offering a wide range of economy and luxury Swiss cottage and tent for our clients. These Swiss cottage and tents are manufactured using base grade fabrics which has fireproof and waterproof structure. These widely uses for international events. These cottages and tents are managed by highly professional team to offer quality product on time.
© 2018 Pyramidfabcon Eventmanager Pvt. Ltd.