We Are a Dynamic Team Of Creative People Who Makes Your Event Memorable
Pyramidfabcon Eventmanager Pvt. Ltd. is an award winning integrated event management company known for delivering outstanding events in India. We are one of the most creative and dynamic event management agency in India working for several years in various spheres of event management at the International, National, State and Regional levels. We successfully carried out many major assignments relating to advertising, publicity, dimensional projection of sculptural objects, display, print work, tableau fabrication, and work of exhibitions etc. The success which has so far come our way could be achieved because we have in our team talented and experienced artists, sculptors and visualizers.

Solution for All Events
Event Management, Exhibitions, Conferences, Roadshows, Product Launching, Tableau, Corporate Meetings, Competitions, Festivals, Weddings, etc.

We Activate Brand Ideas
Your premium brand had better be delivering something special, or it's not going to get the business.

We Innovate Art
For us without tradition, Art is a flock of sheep without a shepherd, without innovation, it is a corpse.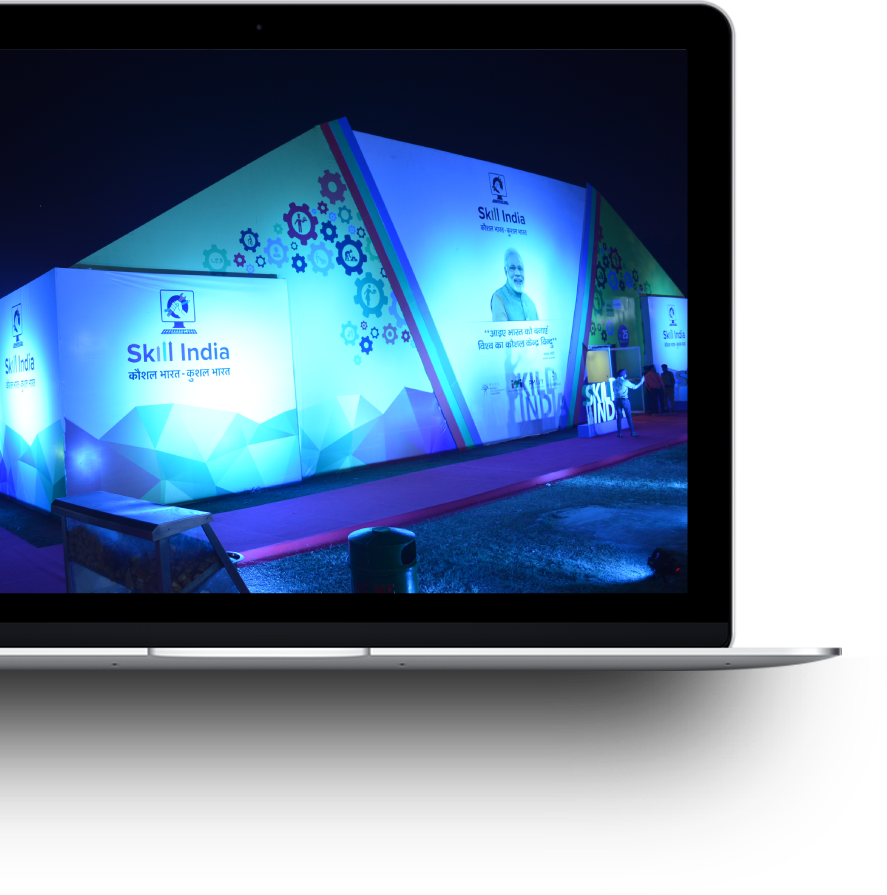 Looking For a first Class
Event Management Company

?

Our team of highly knowledgeable, friendly and professional planners are ever attentive to your requirements, working with you to produce an unparalleled result right down to the last detail. We aim to make the organization process seamless and enjoyable providing you with the finest VIP client experience available. Pyramidfabcon Eventmanager Pvt. Ltd. prides ourselves on giving maximum value for money, researching options and working at all times to your exact budget and requirements. It is our success in this area that allows our clients to come back to us time and time again for fantastic events.
89.23

%

Increase in montly

3.23

%

Market Down Yearly
Contact information
If you've any queries you can contact us on the below mentioned details.
We can answer all Your Questions
+91 9665296841
Bakri Bazar, Anandpur, Sonepur, Saran, Bihar - 841101
info@pfem.in
© 2018 Pyramidfabcon Eventmanager Pvt. Ltd.